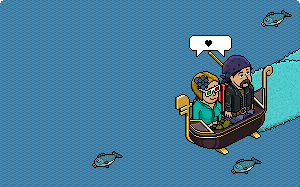 I will tell you something about the turkish Hotel and the great unmute ;)!
This article is only in english!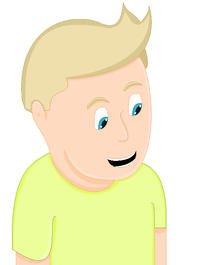 Habbo-Hotel.com.tr, and the Great Unmute!
Since one week all Habbo Hotels around the World muted, you ask why? I tell you the answer, some people "pedophile people" want to know the Streets, Housnumber, your name, and so one and they want to cam with you. They can with her Computer-Programms show you an really nice sixteen years old boy what you like, but actually he is 46 years old and will or can kill you. Therefor the Habbo-Hotels around the world are muted, because they want to correct them.
And now, one week after, they will unmute all Habbo-Hotels, and the first step is, that all Habbo's can tell the Sulake Company her opinions. Thats the first step.
The next steps, will be that the parents and the Users working more together. And than all Hotels will can Chat, at all ways :). And a little apology is, all Vip's will have the Time, they have spent in the Hotel, out of a Chat, respectivly, they will have Vip days plus how long the mute will took
And, all users who sign up today in the Türkish Hotel, become on month vip for free, thats nice, or not?
But, not all in the HabboHotel.com.tr function yet, the server (client) don't function yet. But in the next days, it will.
Cheerio, a beautiful evening :)!